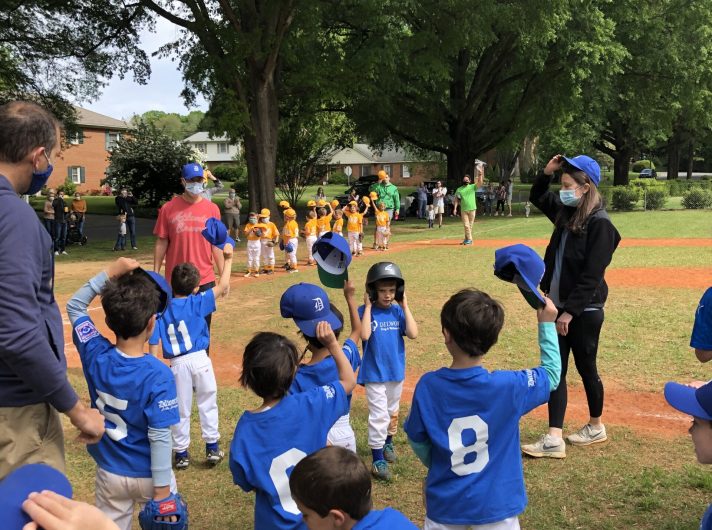 This is the home of the Dilworth Little League and the Dilworth Senior League. Since 1951 the Dilworth Youth Sports Association (DYSA) has been Charlotte, North Carolina's premier recreational youth baseball organization. We offer baseball for players between the ages of 4 and 18. For players in the age group 4 to 12 we offer Little League baseball and for players between the ages of 13 and 18 we offer Senior League baseball.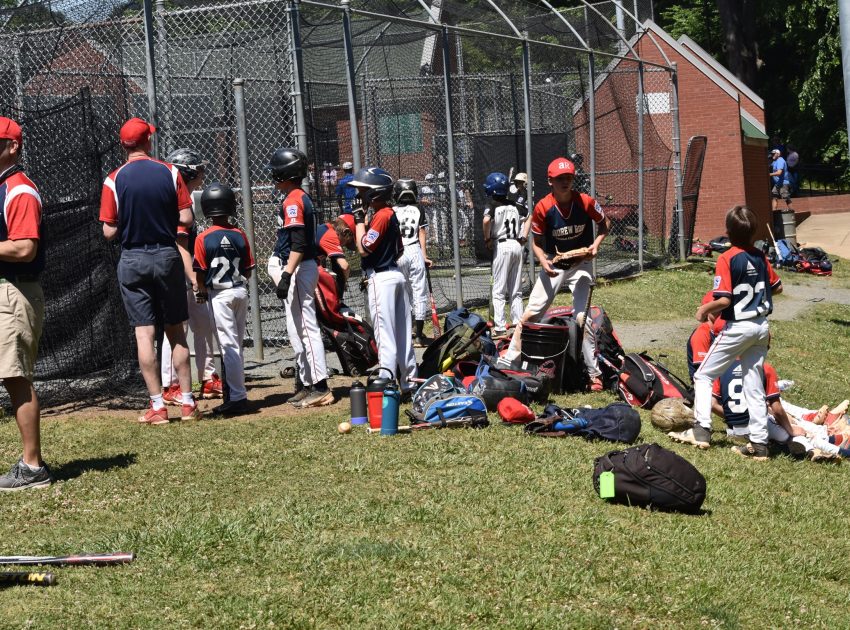 If you're unsure of your child's "League Age", please visit Little League's Age Calculator for more information.
Players are eligible to play in Dilworth if they live inside the league boundary OR if they attend an elementary, middle or high school that sits within the league boundary.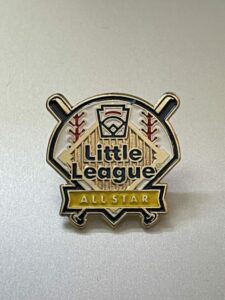 Follow along as our Dilworth LL players compete in the District 3 All Star Tournament!
Read More »