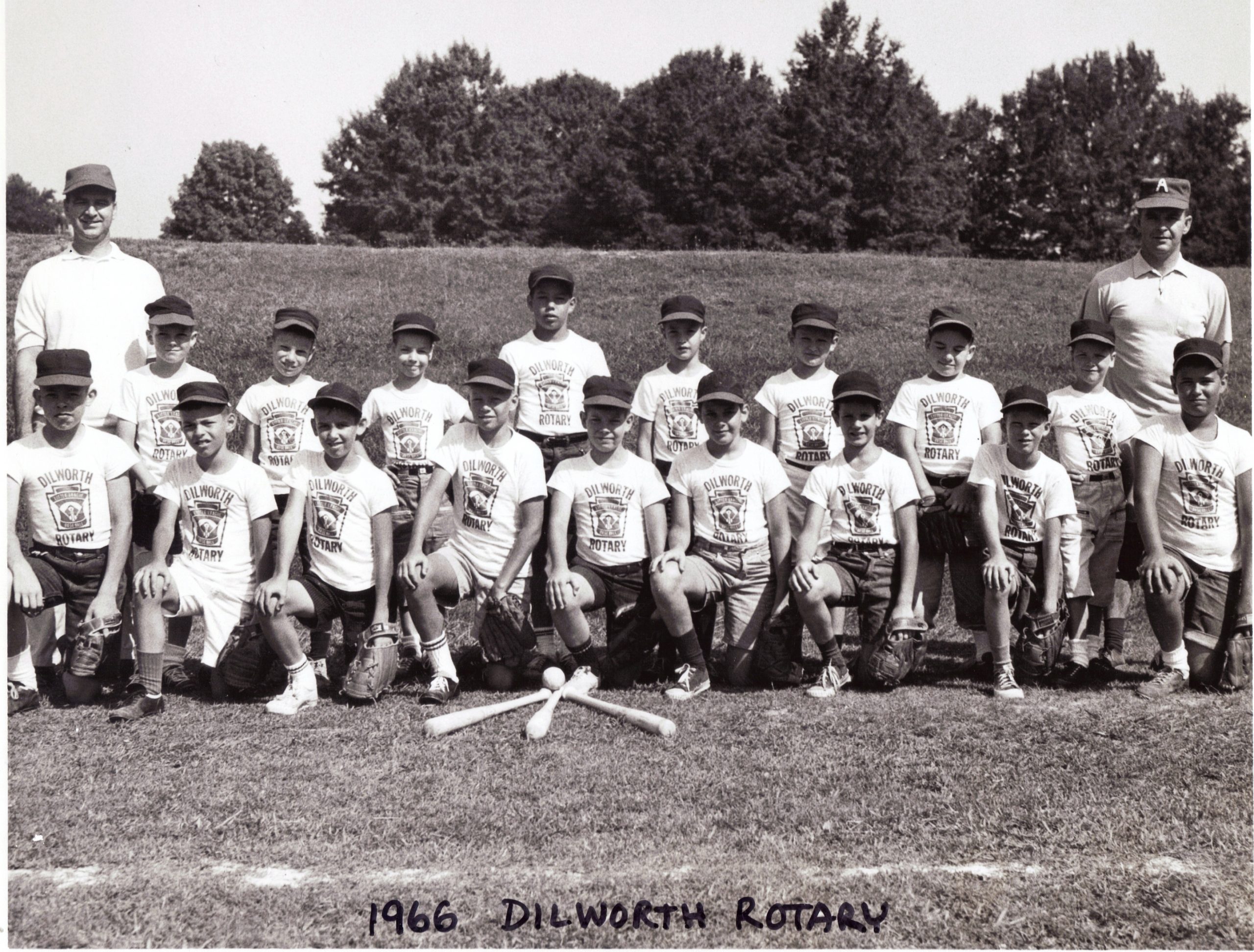 Since 1951 the Dilworth Youth Sports Association (DYSA) has been Charlotte, North Carolina's premier recreational youth baseball organization. We take considerable pride in the quality of our programs, coaches and volunteers.
DYSA offers baseball for players between the ages of 5 and 18. For players in the age group 5 to 16 we offer Little League baseball and for players between the ages of 17 and 18 we offer Babe Ruth League baseball. We have a Spring and a Fall Season and post-season tournaments throughout the summer.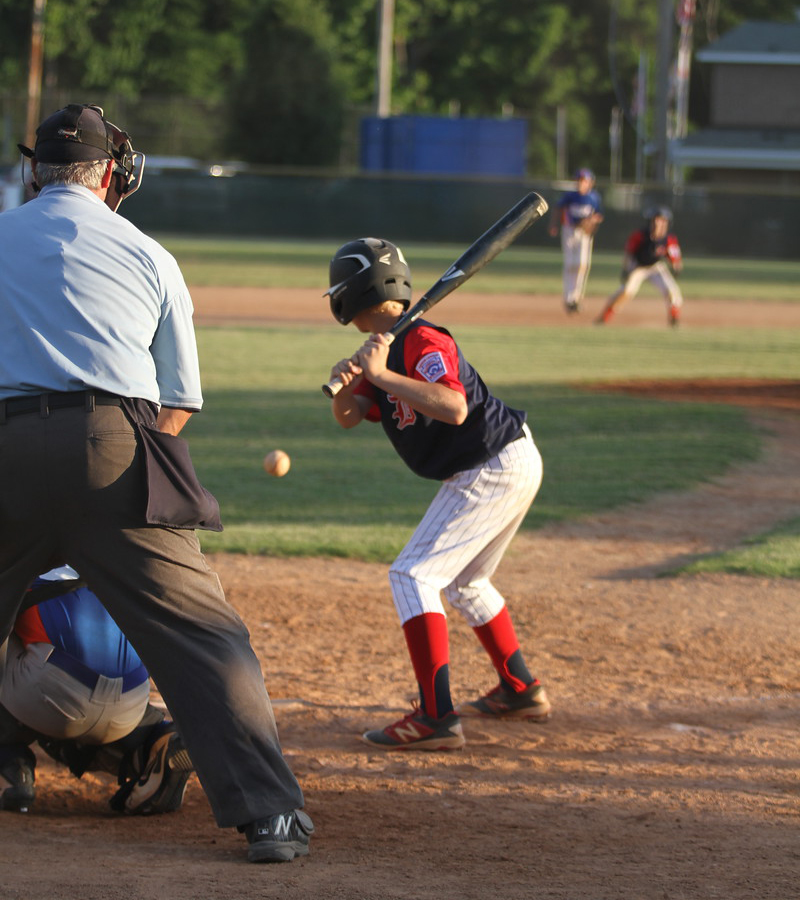 We would like to thank all of our Board members and volunteers for everything that they do. Without them, the Dilworth Youth Athletic Association would not be what it is today. Do you have a suggestion, complaint or compliment you need to pass along? Contact the appropriate Board member and you'll get the help you need.
Jennifer Bankhead
Jay Brietz
Tim Crowe
Scott Detar
Chris Frye
Melanie Guzek
Will Kincheloe
Rich Kluever
Terry Linnert
Brian Love
Kevin MacIlvane
Kerrie McDowell
Jeff Morgan
Matt Pearson
Joe Person
Ron Peterson
Chris Pineno
Michael Samuelson
Beth Snover
Tonya Strong
Derik Swanson


John Teed
Dan Tyburski
Mark Van Doninck
Mike Waller
Scott Weigman
Holly Webdale