As baseball coaches, we are committed to fair play, teaching and playing the game the right way. We will stay focused on fundamentals and sound play in every aspect of the game. We mentor & coach, we're fans & friends and we are committed to upholding the integrity of the game. Play the Dilworth way!
Interested in becoming a coach?
Please contact Michael Samuelson at samuelson32@gmail.com.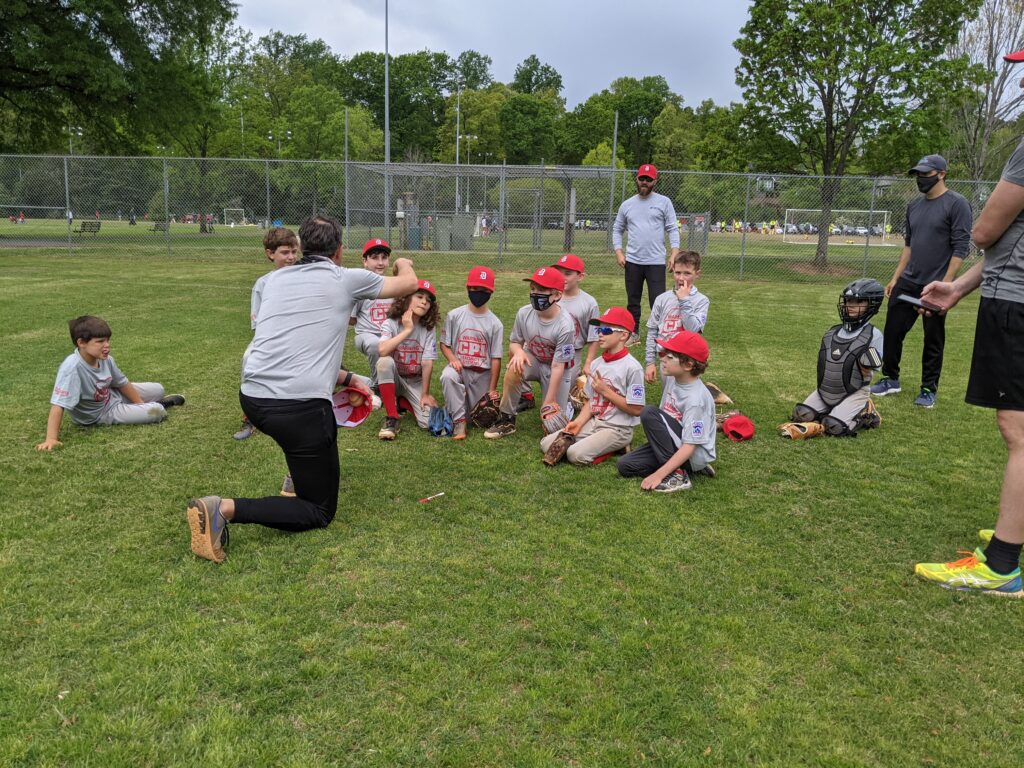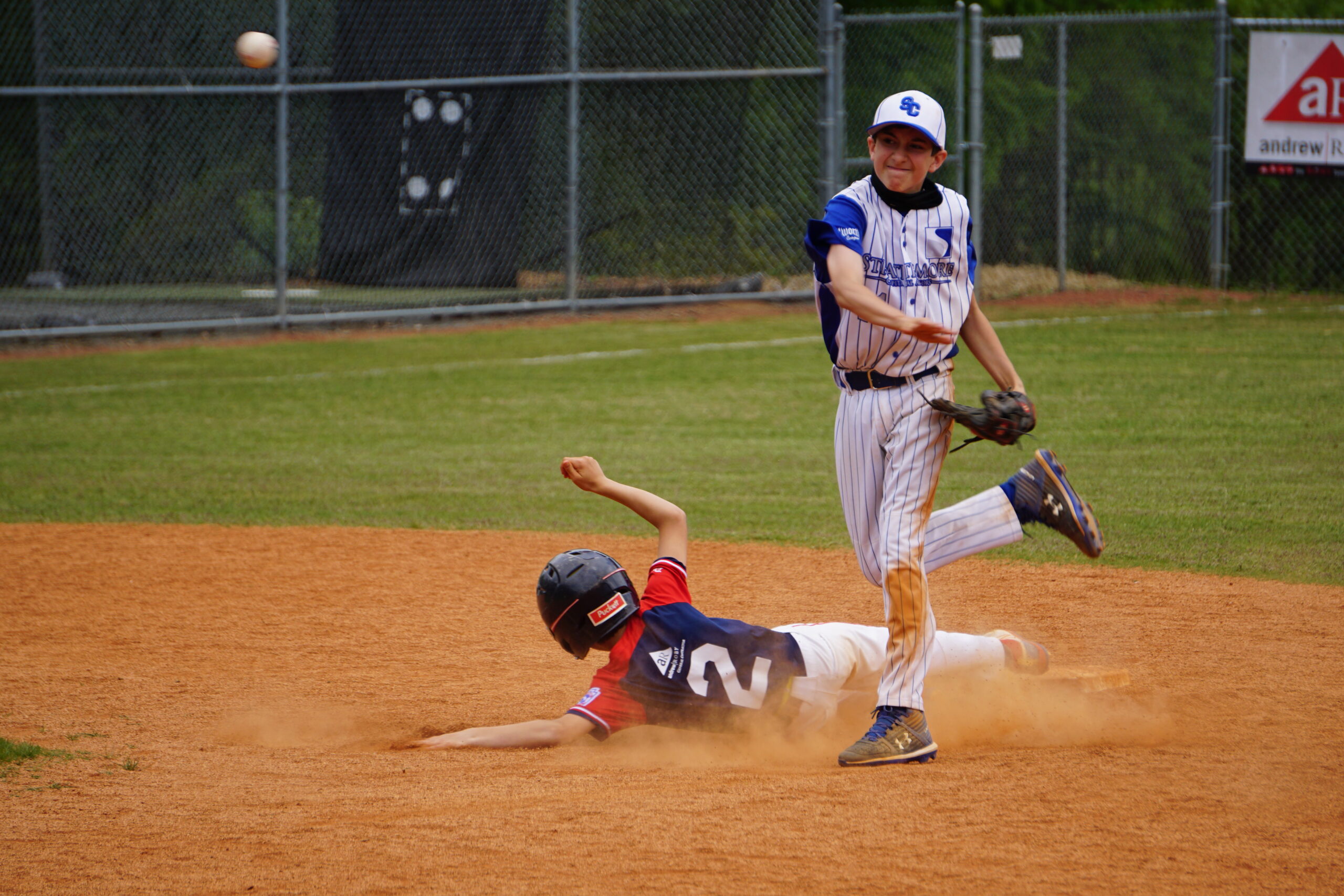 This section will be a place to share coaching resources – manuals, documents, SI Play instructions, and more.
Coach documents and Links
Coach Chris Vasami introducing basic pitching mechanics – lift, break, push, throw.
Myers Park High School pitcher Evan Campbell talks the kids through a proper break with a break and break/step drill.
Break & Finish From a Knee
Coach Will Kincheloe demonstrates proper break technique & follow-through from a knee.
Reach Drills - Knee & Bucket
Coach Rich Campbell shows the kids proper reach & finish fundamentals and drills they can do in practice from their feet, knee or a ball bucket
Fall Pitching Clinic Wrap-up
Coaches Vasami, Campbell and Kincheloe recap the clinic lessons
Baseball Throwing - Drills - Progression
Ultimate Baseball Training – These baseball throwing drills will help you take your game to the next level